GRANT SERVICES (WORCS) CORE
PRODUCT RANGE INCLUDES:
New and fully reconditioned Rotary vane, Rotary screw, reciprocating & Oil free compressors.
Variants range from open framed or cabinet enclosed, free standing or receiver mounted with or without air dryer, fixed or regulated speed option.
Supplied and installed with warranty packages ranging
from 1 – 10 years.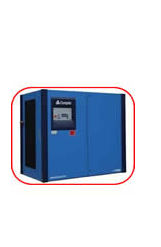 New and second-hand recertified vertical and horizontal steel or galvanised air receivers ranging from 50 litres to 5000 litres capacity supplied and fitted, complete with fitting kit and test certificate.
We also carry out inspection to recertification on pre installed pressure vessels.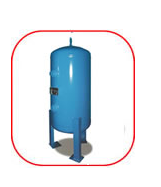 New and reconditioned Refrigerant, Desiccant and Membrane dryers designed to comply with the changing environmental demands.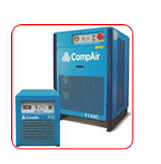 We supply a complete range of line filter assemblies complete with auto float drains covering a wide range of filtration levels.
We also supply replacement filter elements for all types of air line filters.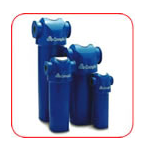 We supply and install a full range of oil water separators, carbon bag and service replacement sets.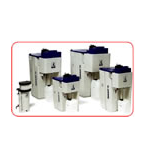 We offer a complete range of new condensate drains including zero loss drains.
Connection kits and service replacement parts are also available.-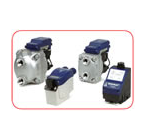 COMPRESSED AIR
MANAGEMENT SYSTEMS
We supply and install the new energy efficient CompAir Smartair Master Controller system.