We offer free of charge site assessments to ensure correct product match to individual customers current and future air demand requirements.
For a free site visit and quotation please click on contact button below.
We have direct access into all leading manufacture's full product ranges including capital sales, service replacement spare parts and lubricants.

Grant Services (Worcs) Ltd is proud to be an authorised Distributor of CompAir Hydrovane and Champion Products and Parts.
Our engineers are CompAir factory trained, and we also employ ex-CompAir service/warranty employees who support our overall knowledge and service backup to the CompAir product range.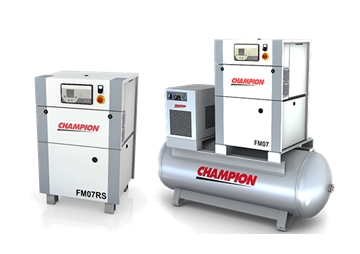 We carry out full service and repair work according to manufacture's recommendations using genuine parts and lubricants.
Having factory trained mechanical and electrical engineers, we competently carry out full overhauls and standard service work on all Rotary vane, Rotary screw and Reciprocating compressors. We also supply, install and service all associated compressed air ancillary equipment, including Desiccant and refrigerant dryers, Oil water separators and all types of air line filters, cyclone water filters and auto drain assemblies.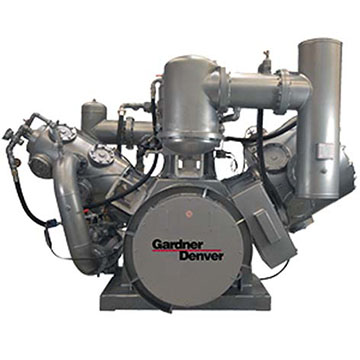 We supply and install a full range of steel or galvanised horizontal or vertical air receivers all complete with a fitting kit and test certificate.
We also carry out on site inspection to recertification certificate.
COMPRESSED AIR
MANAGEMENT SYSTEMS
We supply and install the new energy efficient CompAir Smartair Master Controller system.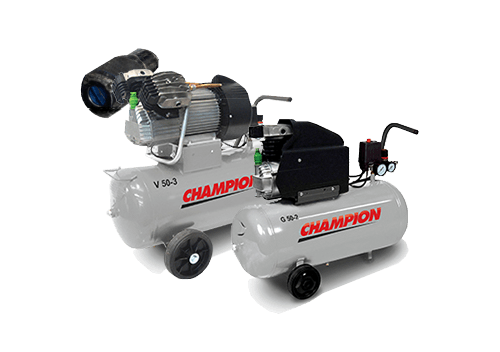 Our fully experienced installation team comprising of fully trained pipe fitters and electrician carry out all types of installation work to meet the needs of individual site requirements.
For a free site visit to quotation please click on contact button below